THEATRICAL TOUR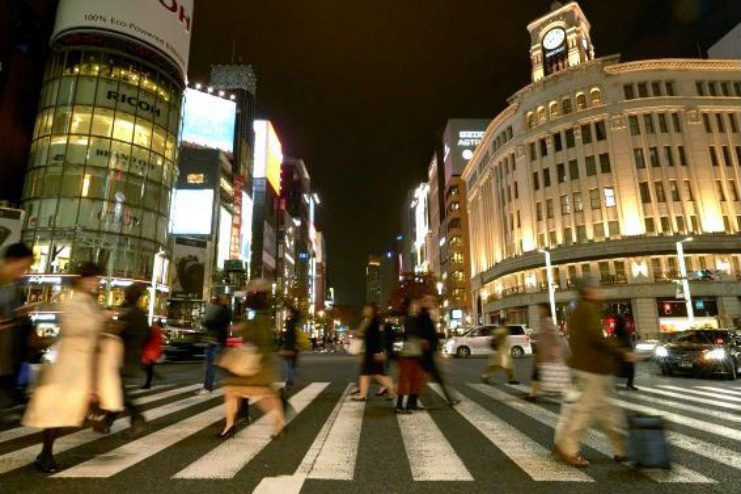 Ginza Theatrical Night Tour (conceptual image)
A new type of tour experience with the streets as the stage, a mix of audio and video, theatrical performance, and food and drink. The first was held for four days in January 2019 in Ginza and participants totaled approximately 200, mostly visitors from abroad. With the vision of "a moving tour as though the visitor finished a movie or a play," "a story based on the history of the location," and "visitors experience the story themselves," this unique type of tour is possible because of Shochiku's devotion to the theatre throughout its history. Such tours are being planned for various locations.
THEATRICAL TOUR
Kyoto Miraimatsuri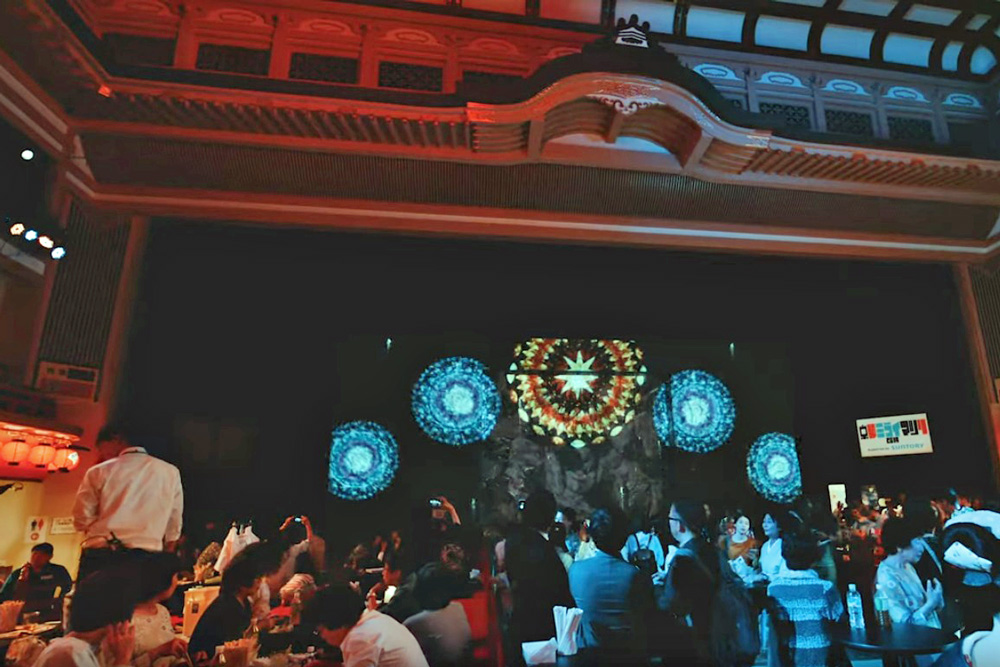 Kyoto Miraimatsuri (2019)
The Minamiza Theatre in Kyoto became a futuristic matsuri festival venue in April and May 2019. The newly reopened Minamiza Theatre used the mechanism to make the audience area one flat level to present a new experience for this event. The first half, Otomatsuri ("sound festival"), was a music festival with different popular artists playing each day. The second half was called Hirumatsuri and Yorumatsuri ("day festival" and "night festival"), offering experiences of festive activities using state-of-the-art technology and a night-club-like grown-up atmosphere at night.
Kyoto Miraimatsuri 2019 Map
Shochiku Obakeya Honpo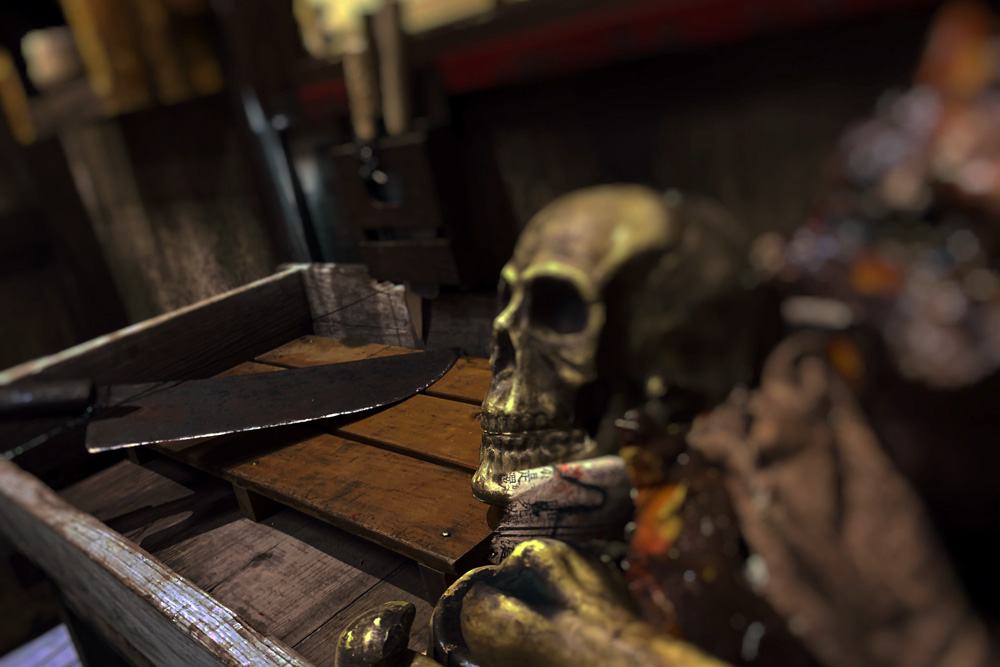 Shochiku Obakeya Honpo 2019
Shochiku's horror content creation group, operating since 1998. Original scripts, realistic sets, properties, and sound effects worked on by motion picture production staff result in a firsthand Japanese horror experience at haunted houses and various horror projects. In recent years, projects have been publicized for visitors from abroad as a cultural experience of a Japanese summer, and a project was installed in China for the first time in 2016. The 2019 iteration used VR technology for a fusion of virtual experience and a real walk-through experience in the "Japanese Style Hybrid Haunted House." This is a new development for the tradition of Japanese haunted house.